sophrowisdom - the healing space
Calm, balanced, present, relaxed in body and mind, and able to be at your best...
Do you suffer from chronic ill health, physical and/or mental? Would you like support with your wellbeing and tools to help you to cope?
Maybe you have experienced a burn-out or breakdown which has prevented you from working or living normally. Do you feel like you've fallen apart, like life as you knew it is over? Would you like support in rebuilding a you who feels stronger again?
Or are you someone who is struggling to keep all the balls in the air - children, family, work - and who secretly wonders how long you can keep this up without breaking? Someone for whom the signs of stress are increasing, with niggling health problems and an underlying anxiety that doesn't seem to shift? Someone who doesn't sleep well anymore? Would you like help with relaxation and stress management?
Maybe you are a child who is experiencing a hard time at the moment, who needs support with self-esteem and confidence-building. You have all the resources you need within you - let's connect you with them in a fun and gentle way!
Or perhaps you are a young person who is struggling with mental or physical health problems, or with preparing for exams. Would you like someone to walk alongside you with a therapy that can support wellbeing in these areas?
Are you preparing for the birth of your child? Congratulations! Sophrology can be a wonderful support as you get ready both for the birth itself and for life afterwards. Used by many women in French birthing centres, it can help you feel confident and positive about what lies ahead. I would love to walk this way with you.
Or are you a woman going through perimenopause or menopause? Wondering how to navigate this time, with its commonly experienced problems and health challenges? It can be such a tough time. You don't have to walk it alone.
Perhaps you are dealing with something really hard at the moment: bereavement, divorce, an accident, workplace issues, illness in the family. These hard things can break us over time. Sophrology can be your scaffolding so you don't collapse under the weight of what life throws at us. Let's build your strength together and help get you through this.
Then maybe you are someone who just doesn't sleep well anymore? Has never slept well? Someone who is struggling now with exhaustion, with anxiety about sleeping, with functioning day-to-day? Would you like support with a therapy that is used in sleep clinics across Europe?
Finally are you facing surgery soon, or acute treatment for an illness? Would you like to support your body and mind to help with this process? Would you like to learn techniques that are being used across Europe in hospitals and health centres to support people facing these experiences?
TIME TO BUILD WELLBEING, BALANCE AND JOY BACK INTO YOUR LIFE!
You deserve a life full of these things. You deserve to enjoy your life.
Used in Europe in support of stress management; anxiety relief; burn-out and exhaustion; chronic ill health - physical and mental; acute treatment support; sleep problems; eating disorders; birth, exams and event preparation, corporate wellbeing, public-speaking and performance. Coming now to the UK and English-speaking world!
*SPECIAL REDUCTION FOR NHS, TEACHERS AND KEYWORKERS*
Covid 19 continues to challenge each of us in very difficult ways. It's been going on for nearly a year and looks likely to disrupt our lives for sometime to come. Sustaining our wellbeing and strength to cope, our resilience, has never been more important.
I am offering a five-session online package:'Wellbeing in the Time of Covid' for £220 (NHS and keyworkers £180 - normal price £250), which focuses on building you back up again and enabling you to cope. If you are interested please click the button below and get in touch. I can't wait to hear from you.
sophrowisdom - the healing space Building wellbeing, confidence and balance back into your life.
A therapeutic method used widely in Europe, combining the wisdom and science of East and West. Mindfulness, breathwork, psychology, yoga, meditation, zen, hypnosis, visualisation, relaxation - all in one place.
Flexible, easy and quick to practise, personal.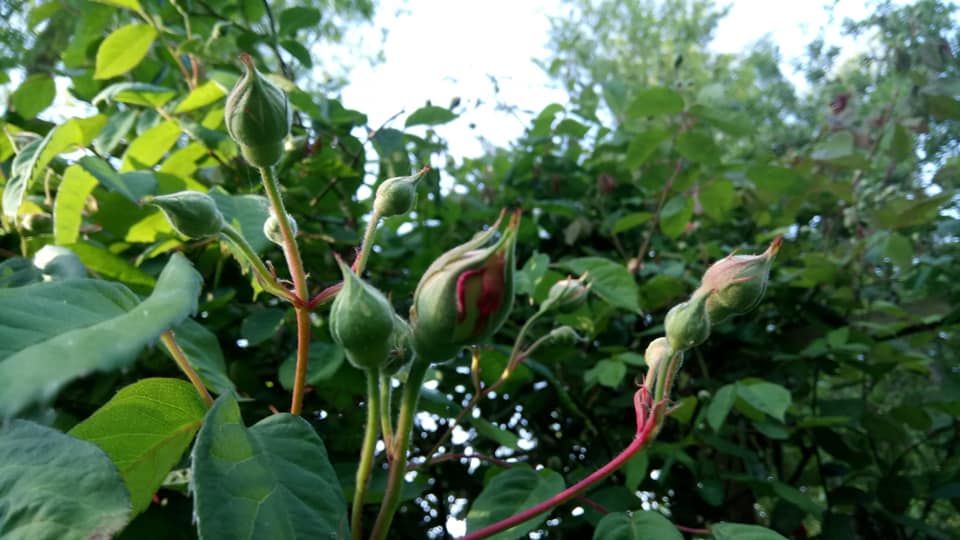 The science of consciousness in harmony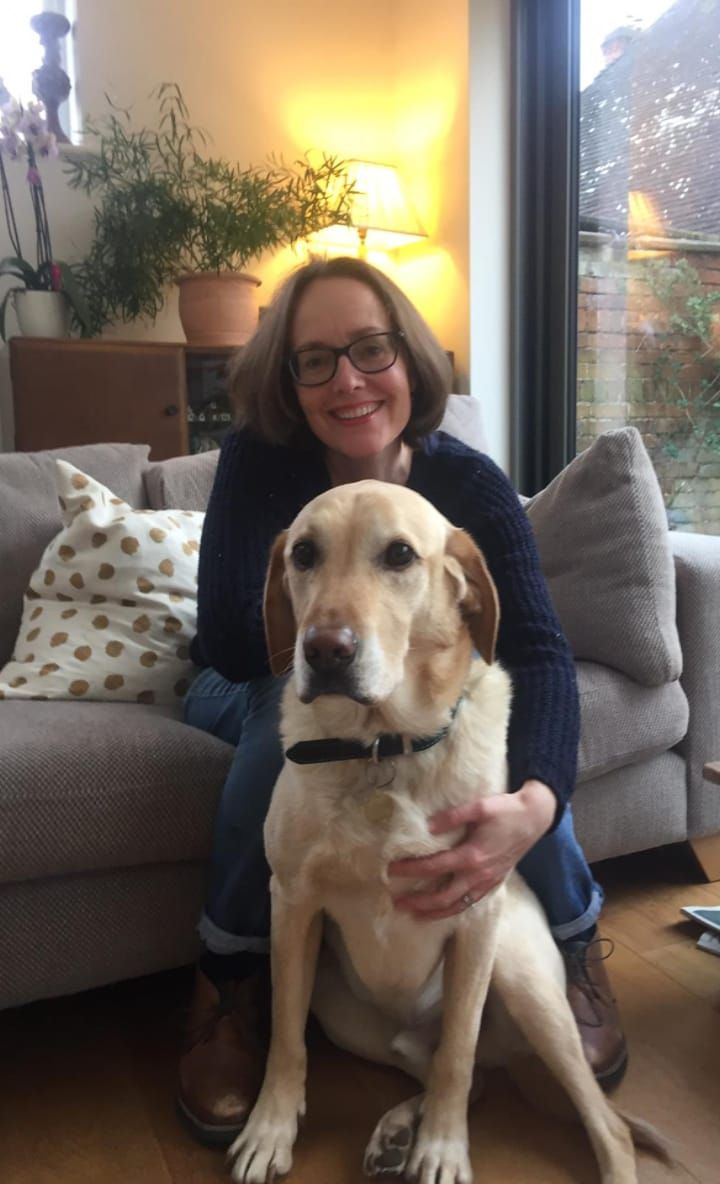 Who I am and how I could help you
All photos used on the website are credited to my children.
This website is GDPR aware. Please see the link below for our privacy policy.