sophrowisdom - the healing space
Has ill-health become an unwanted part of your life?
Stress, mental and physical health issues, sleep problems?
Problems coping with life, not feeling robust or strong as you used to?
Perhaps you have had a difficult diagnosis, and are facing medical treatment which will be demanding on body and mind.
Maybe it's been a while since you felt joy. Or peace.
Perhaps this has even led to burn-out, and you wonder if you will ever be ok again?
You are very welcome here. This is a safe space for you. No stranger to these issues myself in the past, I am now a professional therapist helping others find their joy, their strength and their health again. I specialise in stress management, and both mental and physical health issues, and I use a blend of mind-body therapy and emotional support to gently effect positive change and healing in my clients. My approach is gentle, deep and respectful - my clients are always the experts in the room and the agents of their own change - my privilege is to walk alongside them and facilitate their own healing processes.
I am currently working with both men and women, and children aged 7 and above. Please see my Children and Teens' page for more information on how I work with this age group. I am passionate about supporting our precious young people as they go through difficult times.
I am fully qualified and affiliated to the FEPS (the European Professional Federation of Sophrology), and the CMA (the Complementary Medicine Association).
I am DBS-checked.
I love people, and it is the joy of my life to support and help you. If you are drawn to finding out more about how we could work together to your benefit, please get in touch. There is light at the end of the tunnel you are in; there is hope and a positive future to be enjoyed. Above all, please don't struggle alone anymore - you don't have to.
With love and blessings,
Helena
Sophrology is used in Europe in support of stress management; anxiety relief; burn-out and exhaustion; chronic ill health - physical and mental; acute treatment support; sleep problems; eating disorders; birth, exams and event preparation; corporate wellbeing; public-speaking and elite sporting performance. Coming now to the UK and English-speaking world!
sophrowisdom - the healing space Building wellbeing, confidence and balance back into your life.
A therapeutic method used widely in Europe, combining the wisdom and science of East and West. Mindfulness, breathwork, psychology, yoga, meditation, zen, hypnosis, visualisation, relaxation - all in one place.
Flexible, easy and quick to practise, personal.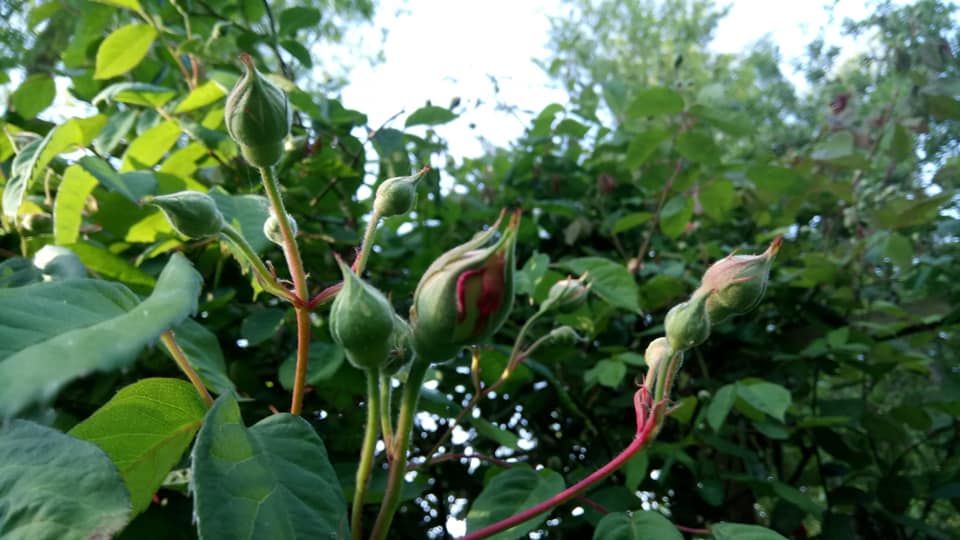 The science of consciousness in harmony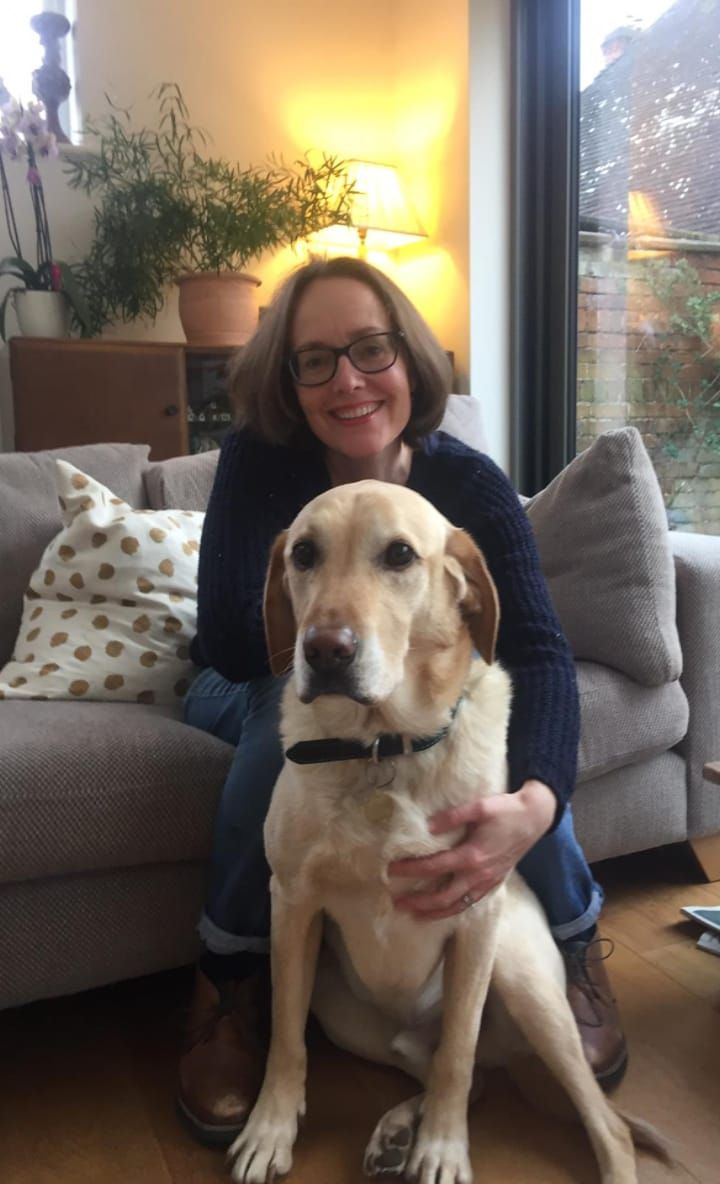 Who I am and how I could help you
Photos used on the website are credited to my children.
This website is GDPR aware. Please see the link below for our privacy policy.