Sophrowisdom in the media
Click on the picture link to see the article that appeared online in both the East Anglian Daily Times and the Ipswich Star on Tuesday 22nd September 2020.
I also featured as the 'On the Sofa' guest in an interview with Lesley Dolphin of BBC Radio Suffolk's Afternoon Show on Tuesday 29th September 2020.
"The sister to mindfulness and meditation, this practice promises to clear and de-stress the mind using a combination of powerful relaxation techniques. A bold claim, indeed.
As someone who practices yoga and meditation regularly, I was intrigued when I heard about sophrology. What is this practice that is being touted as 'the new mindfulness'? ...
So did it work?
For me, yes, it did. My mind felt clearer, my body felt softer. Leaving the clinic, I felt a renewed sense of calm which I managed to maintain – even while trekking home on the overcrowded Central Line... I would definitely recommend a session to anyone who is interested in using an alternative method of relaxation."
Marie Claire, 22nd March 2019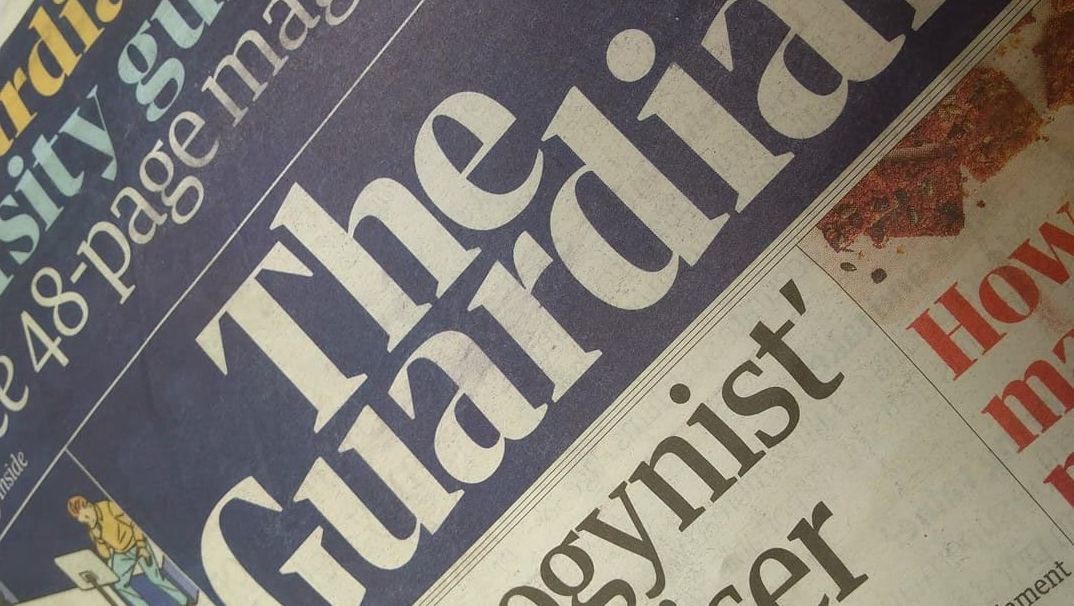 "You've heard of mindfulness, now meet its dynamic young cousin Sophrology. ...it's huge elsewhere in Europe and on its way to the UK... The French rugby team and media-magnate-turned-wellbeing-guru Arianna Huffington swear by this westernised amalgamation of yoga, Tibetan Buddhism, Japanese Zen, hypnosis, psychology and neurology... After my first week of Sophrology, there's no doubt I feel calmer, perkier, less in my own head and less likely to grope for the wine bottle after sundown, so I feel inclined to carry on and see where it takes me."
The Guardian, 20th May 2018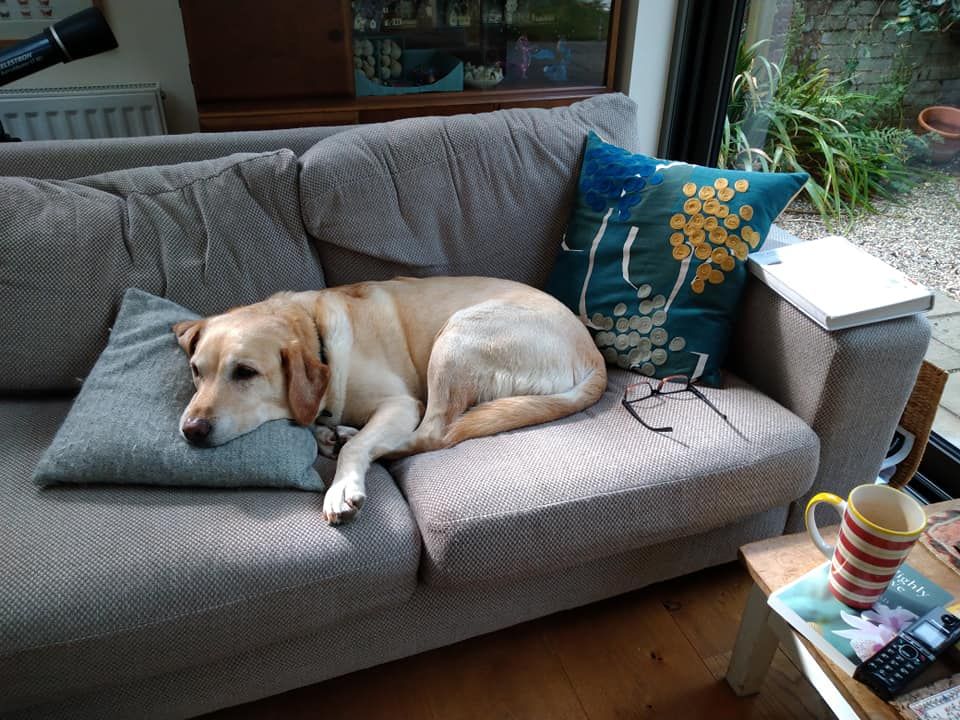 "While many people try and fail to reap the benefits of meditative practices, taking up Sophrology could be the key to unlocking your mind's potential... You can use Sophrology to your personal gain, whether you simply need to top up your energy levels or are feeling strained as you go about everyday life... From there, visiting a Sophrologist to find out more about how it works will enable you to incorporate small practices in your life that will improve your life in the long run."
The Independent, 15th March 2018