Hi, I'm Helena!
In my childhood I was a reader, a dreamer, a thinker. In my adulthood I have been a professional actor, a jack-of-all-office-trades, a wife, a full-time mother to three children, a volunteer in many different settings, and now a trainee Sophrologist. I love supporting people and helping them thrive. I believe that this life is meant to be enjoyable and meaningful, and that we have all that we need for the journey within us. I love being with my family, both human and furry (we have a dog and two cats); reading all sorts of books; walking across the fields with Bertie; being by the sea; meeting people and connecting with friends. I live in Suffolk, UK.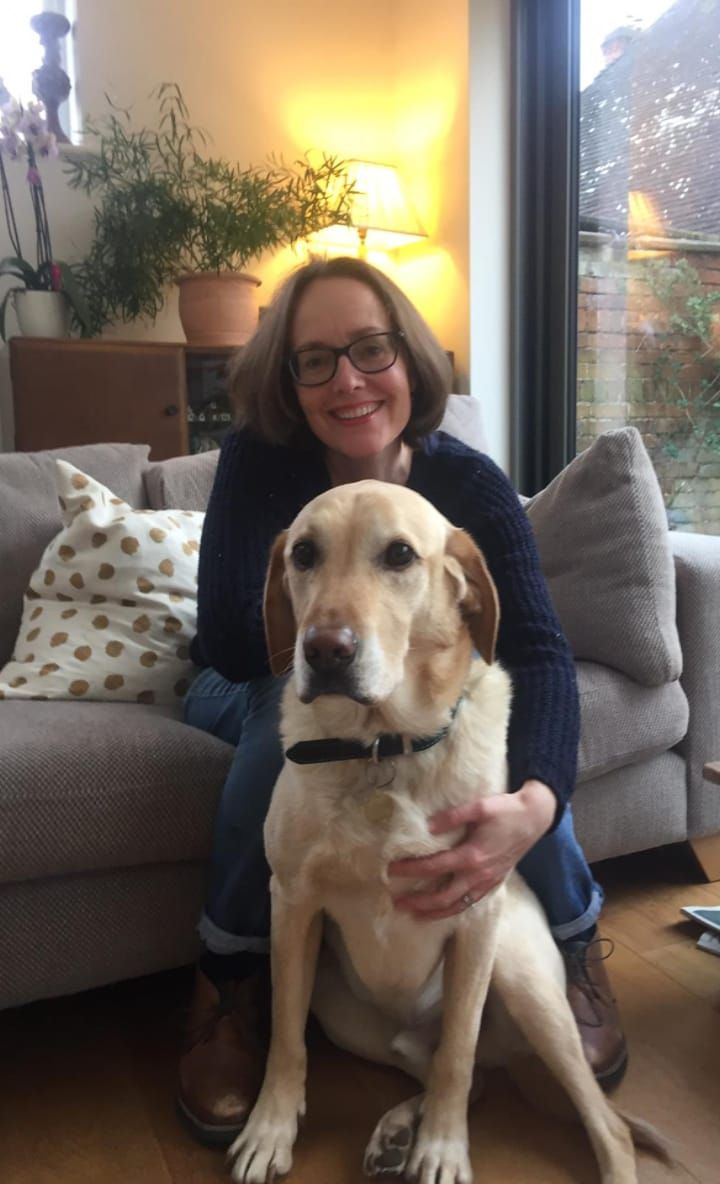 I am looking forward to qualifying as a Sophrologist in July 2020, with accreditation from the European professional body FEPS. Before I begin offering professional services then, I will be holding free group sessions from January 2020 and will also be seeking two case studies - people with specific issues on which they would like to work free of charge over a period of several weeks. All this work will be fully supervised by my course mentors.
If you feel drawn to this, please do get in touch to learn more.
I will also be blogging via the website over the next few months, exploring Sophrology and its benefits in more depth, and discussing its application in different areas and with different populations. Please see the blog if you are interested in learning more.