Professional and sporting performance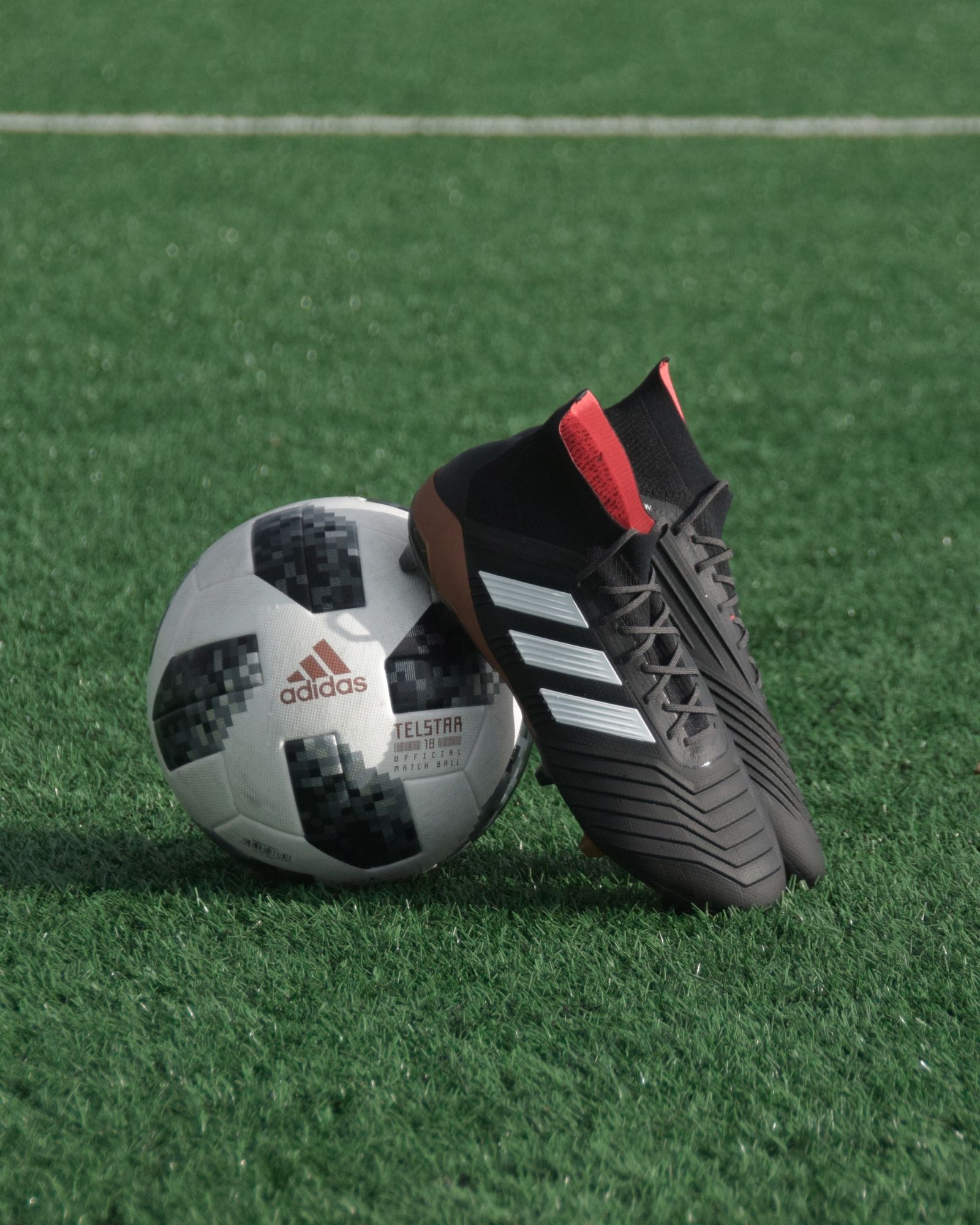 Contact me to see how I could support your sporting team to enhance both wellbeing on an individual level, and performance as a team. Sessions are delivered in groups, and tailored to your specific needs.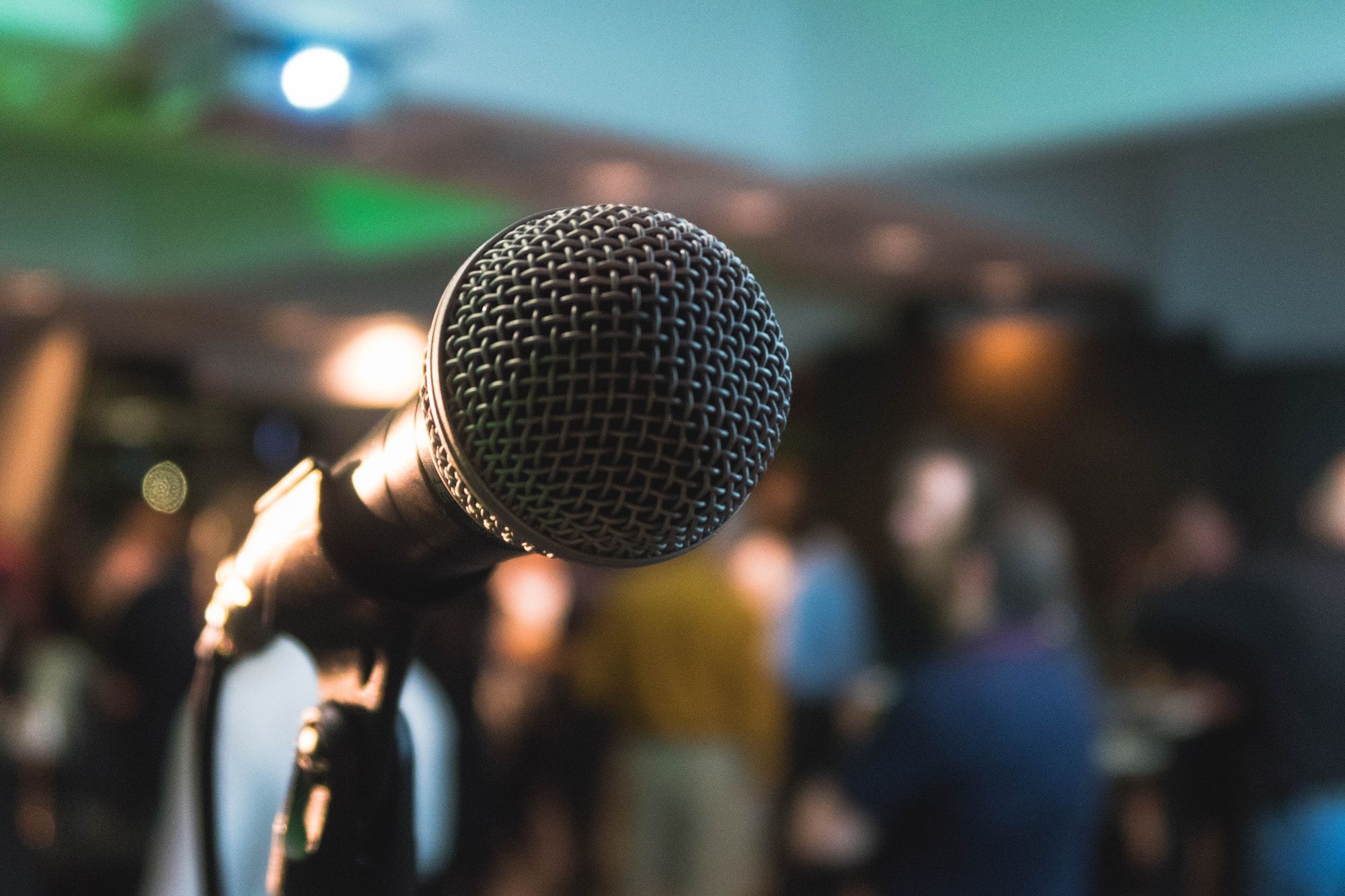 Contact me if you are preparing for an important professional challenge: an interview, a presentation, a speech. I can help you to feel grounded, prepared, confident and strong, and maximise the impact of your delivery and your chances of a successful outcome. I bring to this my experience both as a sophrology therapist and a professional actor who has worked in the West End and on television, accustomed to performance and its demands on body and mind.
Photos on this page by Alex Lanting, Nathan Rogers and Kane Reinholdtsen, acknowledged with thanks.