Feedback from my twelve participants in 8 group sessions from January to March 2020
I feel more confident knowing that I can alter my experience of being me – I have extra tools.
I have learned a new way of coming home to myself in my body, rather than just in my mind. I am a place! A country!
Sophrology is very helpful to deal with anxiety and to learn how to come home to myself. I feel more tender towards my physical body.
To be honest I thought it would be a waste of time but following mental breakdown last year I was willing to try anything and I'm glad I did. My confidence has improved massively and has helped me at work lots.
It was a lovely group and all sessions were planned well.
I love the mini exercises we do in the group. They can be reproduced in short bursts of time to help in different situations.
I would recommend Sophrology to my colleagues and friends.
I was working on the assumption it would be like mindfulness – which it wasn't. It was much more. I didn't expect there to be elements which were more philosophical/spiritual. I am very interested now in these philosophical elements as well as mind/body balance and harmony.
It has helped me to gain greater awareness of the importance of the breath and mind/body awareness. Also greater calmness.
I found the sessions calming and focused. I felt that I was able to get a good night's sleep following the sessions and this has helped my inner peace and calmness.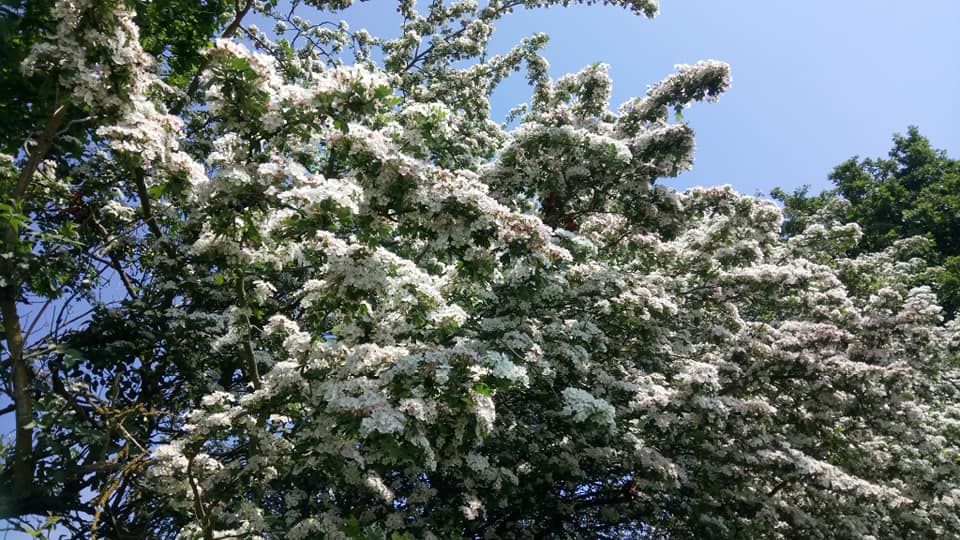 It is certainly something that I am keen to explore more in future. I have spoken passionately to friends and colleagues about the sessions.
I didn't know what to expect but felt very comfortable and at ease straight away.
I have learned techniques to relieve stress and promote better sleep and relaxation.
It has helped me to refocus on 'me' and 'my needs' as an individual (not just a mum/wife/colleague etc.).
I identify and understand my changing values now, and how important this is to gain harmony.
I found the focus on my body most helpful. Creating a sense of introspection and self-awareness.
I have used several of the exercises in many different contexts. Breathing for sleep and relaxation. Tense and release, whirling arms, body scanning mainly for keeping calm at work and at home. Body scanning has helped with feeling of anxiety and identifying emotional stress in the body. This has also helped my daughter, as has breathing exercises for her sleep.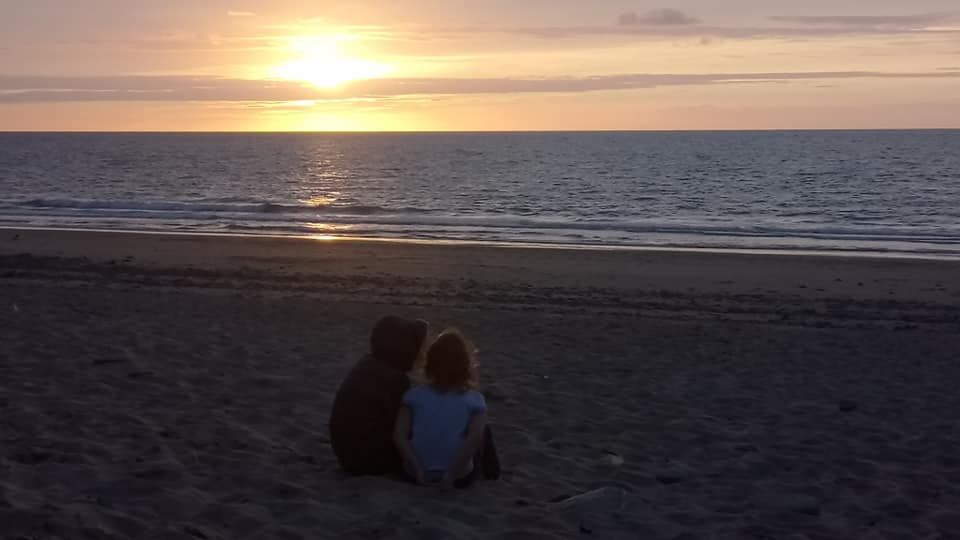 You were absolutely beautiful to watch and listen to. Open, accepting and warm towards us all which set the tone of each evening. It felt safe to immerse myself in the experience.
You were very welcoming – I felt able to participate in discussions but without pressure.
You delivered in a very gentle, unassuming manner. Everyone felt supported and I did too in and out of the group sessions.
You have a very calming and positive approach and a perfect voice for delivery of the messages.
I have appreciated the calm, gentle tone with which the class has been delivered: just perfect.
I found listening to your personal experiences, particularly from the first session, very enlightening.
You are a fantastic speaker – inspirational!